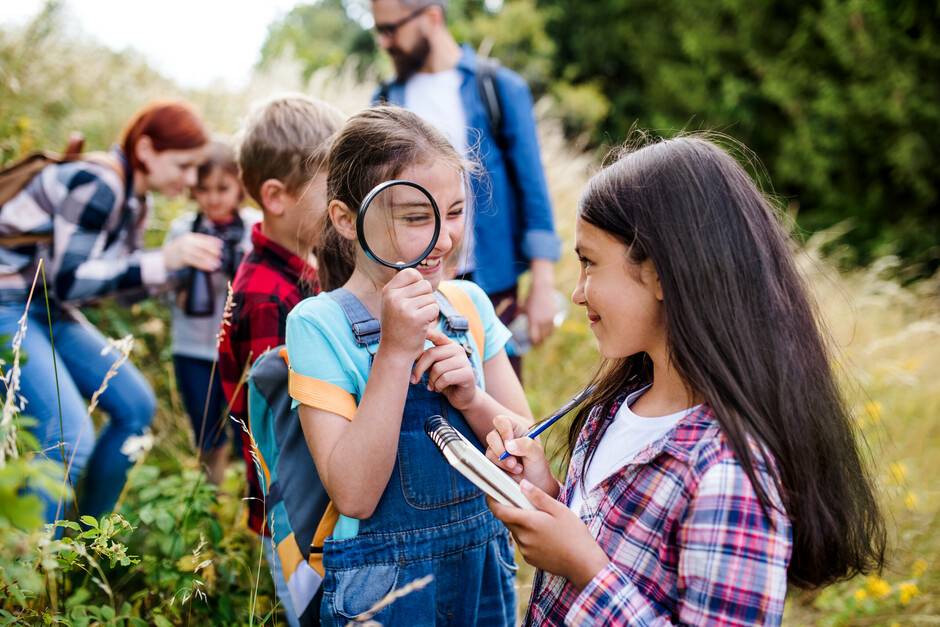 Ready, Set, Learn
Ready, Set, Learn is an initiative that recognizes that families need positive connections with the school system and community agencies that provide relevant resources, support and information.  All public elementary schools in Rocky Mountain School District will be offering an opportunity for all three to five year olds to come to their neighbourhood school. This event is a partnership between the province, the district, and the early childhood educators in the Kimberley, Windermere and Golden zones. 
Ready, Set, Learn events may take place at various locations in the community as well as in schools and give parents and caregivers the opportunity to meet many Early Years partners (Speech Language, Columbia Basin Alliance for Literacy, Public Health, Ministry of Child and Family Development, Ktunaxa Kinbasket Child and Family Services, and many more). These Early Years partners will provide helpful tips for supporting your preschooler's learning and development and they will hand out information about the many free, local services and supports available for families in your specific community. 
Four year olds, those children who will be entering Kindergarten in September, will also be invited to a Kindergarten Orientation at their neighborhood school. More information will be given about Kindergarten Orientation when you register your child and can learn more on our Kindergarten page.