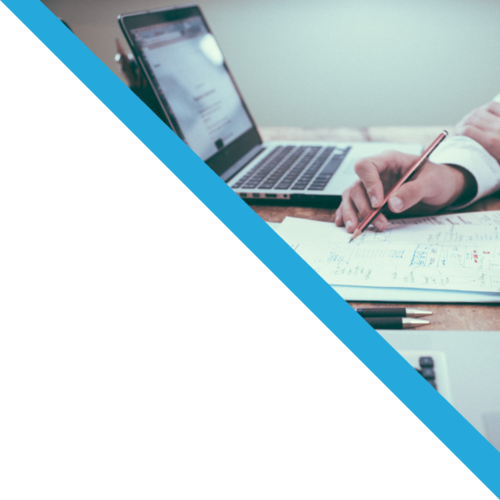 About Human Resources
Human Resources supports our most valuable asset, our people! 
Human Resources supports an end-to-end service for employees from the moment they are hired to the day they retire from service. In School District No. 6 (Rocky Mountain), Human Resources works in partnership works with CUPE Local 440 and Rocky Mountain Teachers' Association to support an organization of more than 700 full-time, part-time, and casual employees.
We are committed to consistency and clarity in practice that builds towards the district values of respect and accountability.
 


Human Resources supports
Recruitment and hiring
Onboarding and orientation
Disability management
Labour and industrial relations



Recruitment
School District No.6 (Rocky Mountain) encompasses 10 beautiful, mountain communities that covers an area stretching from north of Golden, BC to Kimberley, BC.  
Our district has 18 schools - 12 primary schools, 3 secondary, and 3 alternative schools.  We currently have over 3200 students enrolled and employ over 700 people.
If you are looking for current opportunities visit our careers page.