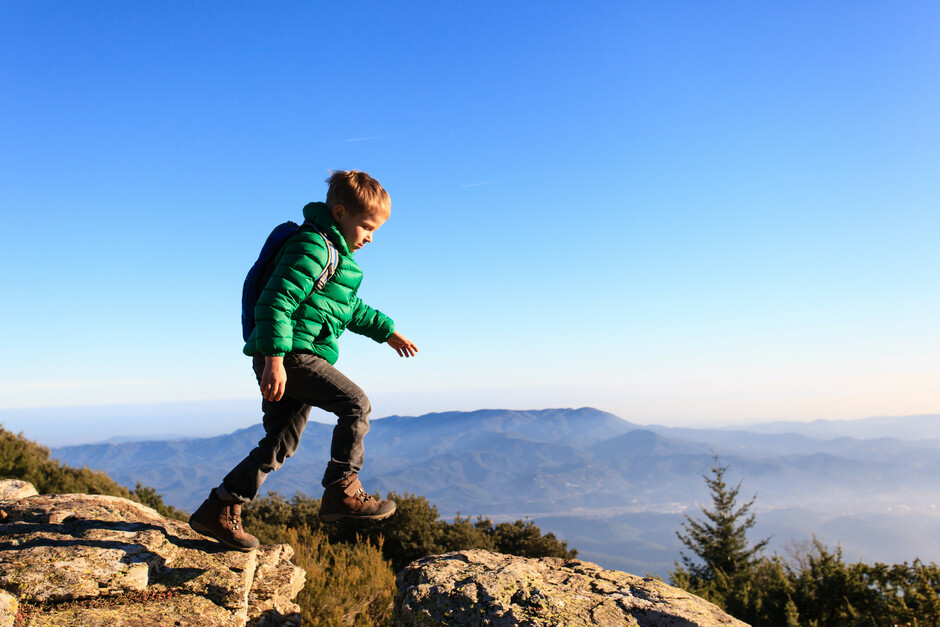 Pathway to Kindergarten
A successful transition not only ensures that a child is ready to leave the Early Years Preschool, Daycare, Playschool or home setting to start primary school, but it also makes sure that the Early Years setting the child is leaving and the school the child will join are also prepared for the transition. In order to achieve a successful transition there must be communication and connection between the Early Years setting and the school leading up to Kindergarten. 
Rocky Mountain School District in collaboration with Early Years Community Partners have developed Pathway to Kindergarten to support families, school staff, and our Early Years partners with transition to Kindergarten. Parents and caregivers can access the Ministry of Education's Ready, Set, Learn booklet which is filled with ideas for helping your preschooler get ready for school. 



Starting School
Ready, Set, Learn events and Kindergarten transition events will be communicated annually through schools and Early Years partners. In addition to these events, you can also help this transition to go smoothly for your child by reaching out to visit the school and tour your child's new classroom. Parents should also meet with school staff to identify their child's strengths, needs, interests and difficulties.
Learning supports: Entering school can be particularly challenging when a child has special needs. If your child requires support, further meetings with the school team in the Spring before your child is scheduled to start Kindergarten will help ensure that:
Necessary supports and materials are in place
Your child's educators are prepared to deliver a tailored educational program to meet your child's needs