Scholarships and bursaries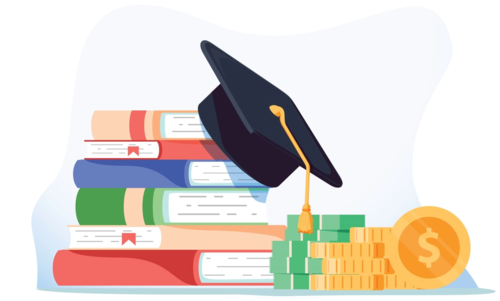 Did you know that many scholarships and bursaries offered go unawarded because students do not apply for them? 
To help make this process easier, we've collected links to federal and provincial application sites for you.  We are also hard at work streamlining a process to apply for District and community scholarships and bursaries available to SD6 students. 
Need more help with the application process?  Reach out to your school counsellors for more information.