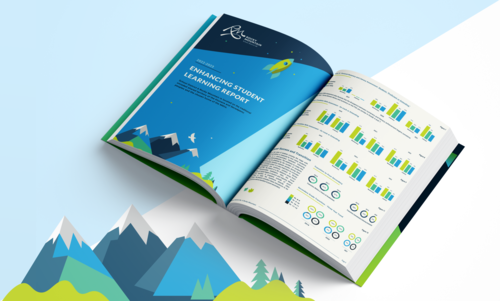 School District No. 6 (Rocky Mountain) has submitted the Enhancing Student Learning Report to the Ministry of Education and Child Care.  
The Framework for Enhancing Student Learning (FESL), legislated in 2020, brings a formalized approach to the planning and reporting expectations for schools with a focus on continuous improvement and enhancing student learning and success. It combines public assurance with evidence-informed
decision making and system-wide continuous improvement to support equity of outcomes for all students in the provincial K-12 public system. The Framework also reflects a public commitment, by Indigenous peoples, Indigenous rightsholders, education partners and communities, to work together to
improve student learning and enhance the intellectual, social and career development of all learners.
The Enhancing Student Learning Report, School Success Plans, and other supporting documents are all available on the Publications Page of the SD6 website.