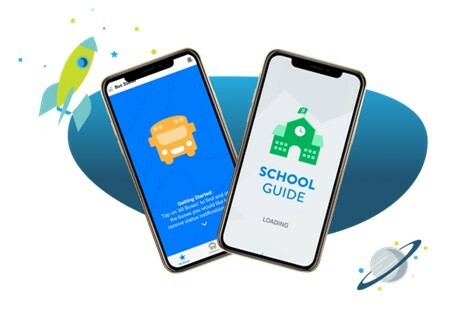 Did you know that Rocky Mountain School District No. 6 has two apps??
The BusStatus App is a service to alert parents and students of cancelled school buses. An updated, version is now available in your App stores.  Families should download the new app because the previous version will be retired on September 29 and will only receive notifications in the new Bus Status 4 version.  
The SchoolGuide App provides up to date events, blogs, and notifications to parents and students.
These Apps are free and can be downloaded from your App store. 
Need a little help? Our setup guide will walk you through the steps to download these to your mobile devices. 
To find out more information about the functionality of the websites or downloading the apps, visit our website resources page.