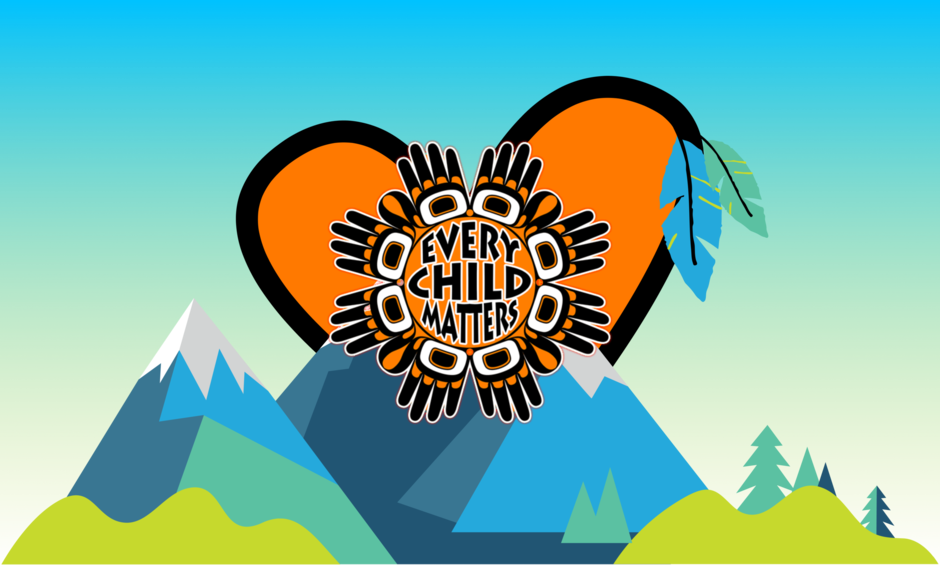 Rocky Mountain School District No. 6 recognizes the tragic and painful history and ongoing impacts of residential schools.  
We are working on addressing the past injustices towards Indigenous people and promoting healing and understanding. It's time to acknowledge the truth about the past and work towards a fair and equitable future. On National Day for Truth and Reconciliation, we acknowledge past and ongoing systemic oppression, discrimination and violence, and the need to promote healing, peace, and beauty in our society.
Although there is still so much work to continue to do, the School District is very proud of the work that has begun and the concerted focus by teachers and leaders in this area.
Today and everyday, every child matters.