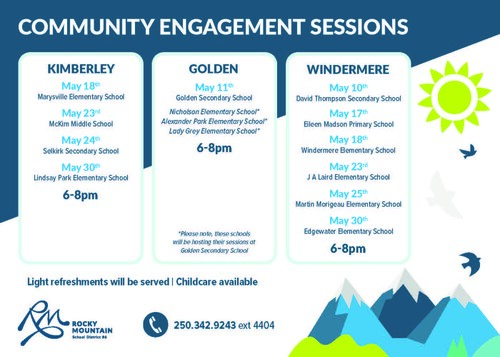 Next week Edgewater Elementary School and Lindsay Park Elementary School will be hosting their school engagement session.  They are held from 6-8pm
It is very important for our school communities to join us at these events.  The schools are planning to share the great work that is being done, areas where improvement is needed, and plans to address those areas for the upcoming school year.  There will be an opportunity for our families and school communities to provide feedback on those plans. 
If you are unable to make the event, the schools will be asking for feedback in a survey.  Links will be added to the engagement webpage as the surveys open.
Visit our Public Engagement webpage for more information.