Meet the District VP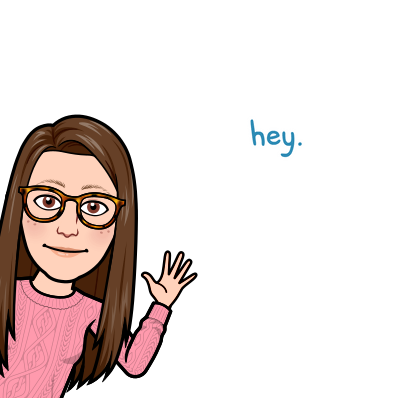 If pressed, Kristin would tell you that one of her earliest inclinations to become a teacher was borne out of envy that her grade two teacher got to use the laminator.  There's photographic evidence of her playing school, but in a completely off-brand swerve, it generally features the organization of a stuffed animal choir, with no calculators or pencils in sight.
To the surprise of seemingly absolutely no one, Kristin graduated with her Bachelor of Science in Mathematics in 2001, and her Bachelor of Education After-Degree in 2003. both from the University of Manitoba. She later completed a Master's in Curriculum and Instruction (Secondary Mathematics Focus) in 2013.
For all but one year of the Manitoban chapter of her career, she worked in the Winnipeg School Division - with ten times the population of Rocky Mountain School District, but encompassing one-tenth the physical area.  She taught high school mathematics, from grade 9 to grade 12 calculus, in the English academic, French Immersion and International Baccalaureate programs, until leaving the classroom to assume a teachers' union leadership position in 2014.  
For four and a half years, she worked tirelessly on behalf of teachers - advocating for safe schools, negotiating collective agreement language, and resolving interpersonal and employer related conflict.  The skillset she obtained during that time led her to apply for, and ultimately accept, a position within management of the Winnipeg School Division in 2018.  
All of these experiences have given Kristin an appreciation of the complexity of the education system at every level.  
For the last decade, Kristin and her husband Chris have spent their holidays trekking the trails in the Columbia Valley and surrounding parks.  They've joked about running away to the mountains and never going back, which was funny, until Kristin happened to stumble upon a job posting for SD6 in the spring of 2021, and the rest, as they say, is history.  
She is so happy to be back working with teachers in an instructional capacity, and so excited to share her love of mathematics and numeracy with the community.  
Kristin, her husband Chris, one floofy cat, and their three dogs call Radium Hot Springs home.