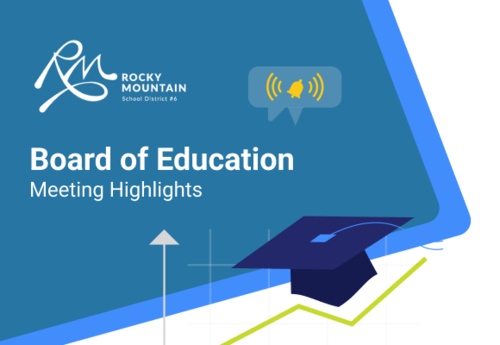 The Board of Education met on September 13, 2022 at Lindsay Park Elementary School for their monthly meeting. 
The Board of Education reviewed and approved the draft audited financial statements for the year ending June 30, 2022 and the Financial Statement Discussion and Analysis and they approved the FESL Enhancing Student Learning Report to be submitted to the Ministry of Education and Child Care. 
They also were introduced to new District staff, received an update on District initiatives, provided with a communicable disease update, and discussed the Student Family Affordability Fund.
Trustees also provided updates on association business. 
For more details, you can view the highlights here.