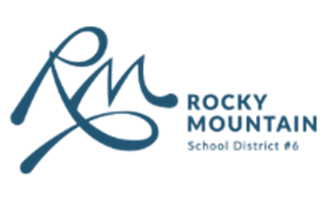 The Board of Education of School District No. 6 (Rocky Mountain) elected their Chairperson and Vice-Chairpersons during its inaugural board meeting on November 8, 2022.
Amber Byklum was re-elected as Chairperson and Jane Fearing was re-elected as the Golden Zone Vice-Chairperson.  Ron McRae was elected as the Kimberley Zone Vice-Chairperson.
The next regular board meeting is scheduled for December 13, 2022 at 7pm on Teams.