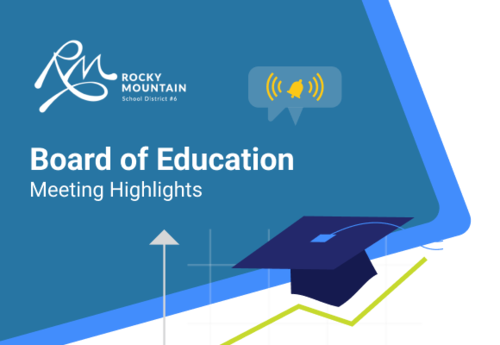 The Board of Education met on May 10, 2022 at Lady Grey Elementary School for their monthly meeting. 
The Board of Education discussed the Health Hub at Golden Secondary School and the election by-law.  They also received reports on the budget utilization summary, district alternate programs, district vice principals, and Indigenous education graduation requirements. 
For more details, you can view the highlights here.